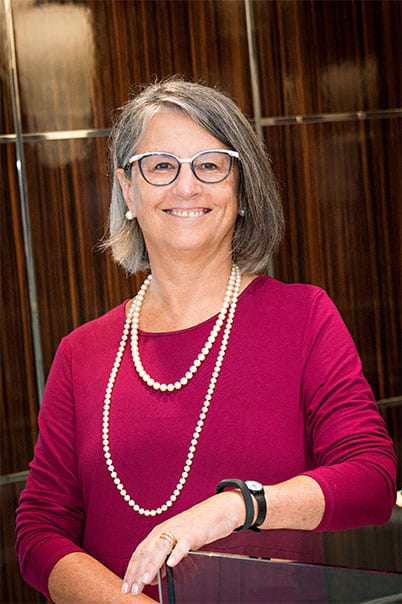 Welcome to
Carol Kellermann
I am committed to New York and want to use all my skills and experience both in the non- profit and government sectors to help the state and city thrive in the 21st century.
PRAISE FOR CAROL KELLERMANN

"Carol is creative and engaging, and has a remarkable ability to analyze an organization. She helps those she works with see, understand and work through complexity."
Cynthia Greenleaf Fanton
Learning Leaders

"Carol set and communicated priorities clearly, is an astute listener and problem-solver, and her heart is always in the right place."
Jeanine Moss
Former Senior Counselor for Communications, The September 11th Fund

"Carol played a huge role in ensuring a successful transition. She astutely provided hints and warnings of the subtleties that could make for either success or failure."
Mike Haberman
PENCIL, Inc.

"Carol is an excellent management consultant who is very good at assessing an organization, diagnosing problems and proposing concrete, practical solutions."
Jerry Morgenthau
Fresh Air Fund

"Carol Kellermann took a vague idea and turned it into a national model program."
Selma Botman
City University of New York

"I very much enjoyed working with Carol because of her smarts, her directness, and her keen insights."
Ernest Fleishman
Senior Vice President, Education and Corporate Relations, Scholastic, Inc.

"Carol Kellermann has been an outstanding leader of CBC for the past 10 years, and we have been very lucky to have her. Under her leadership, CBC has expanded the number of trustees and cemented its standing as the leading voice for city and state fiscal responsibility."
Edward Skyler
Immediate past Chair, Citizens Budget Commission

"When it comes to putting a spotlight on waste, fraud and abuse in government spending, Carol Kellermann has been a true public servant. For over 10 years at the healm of CBC, all the politicians and policy makers knew that she was watching."
Bill Rudin
Chair, Real Estate Board of New York City